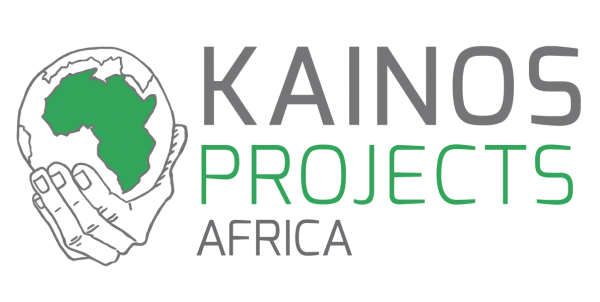 We are a highly skilled team of Engineers & Technicians that specialises in water treatment solutions. We can provide solutions in any of the following key areas.
Understand your water treatment needs

Review and Analyse historical process data

Evaluate existing processes and operations

Process and control optimisation proposals

Improvement of Water and Wastewater Systems

Conduct Sampling Campaigns

Flow diagrams and high level mass balance

Technical reports with recommendations

Process and control optimisation proposals

Assisting in Implementation of recommendations
Generally part of a larger plant audit

Identify sample streams, sample volumes, frequency and analyses

Qualify and quantify pollutant load in feed and/or wastewater streams

Facilitated manually or with auto sampler for large daily load variations
Identify process improvement need

Decide on technology and finalise design basis

Firm up relevant costs and list important project drivers

Combination of Internationally proven processes considered

Compare (CAPEX and OPEX budget)

Rank most suitable technologies

Present to our Partner for discussion
Design deliverables development once process train selected

For more accurate budget or fixed and firm purposes

Deliverables can be tailor-made to our Partner's needs

Include process, mechanical, electrical, control and civil designs

Necessary for accurate costing of multidisciplinary turnkey solution

HAZOP can follow final quality Basic design package

Commence with detail design and procurement
Support to our Partners regarding budget and/or fixed & firm costing

For water treatment plant, processes and/or equipment

Budget preparation or tendering purposes
Supply of plant spares, chemicals and consumables

Package treatment equipment

Turnkey solutions (design, build, install, commission) – EPC or EPCM basis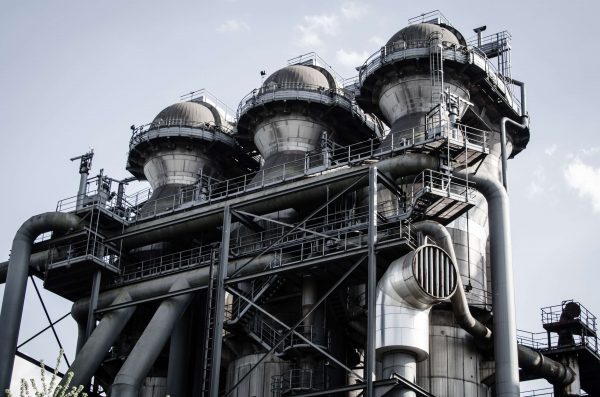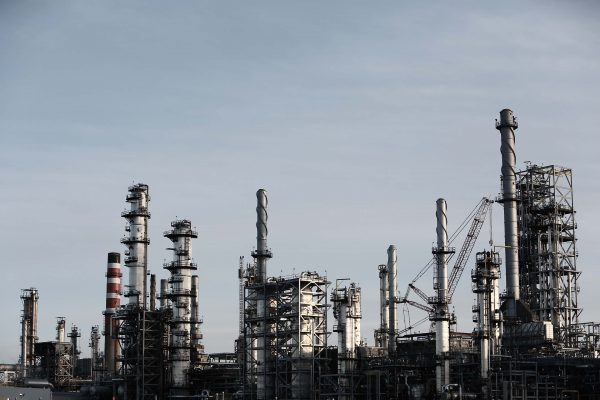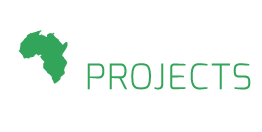 DO YOU HAVE A BIG IDEA WE CAN HELP WITH?